From the heartland of the dairy region we strive for the most delicious and healthiest products. This is how we want to thrive: Growing Better. Growing Together.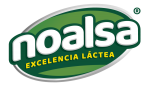 We have an Installed Productive Capacity to process 1,200,000 liters a day.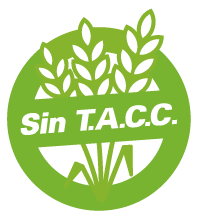 Our plants manufacture gluten-free products which are suitable for celiac people. The list of certified gluten-free products is available at "Córdoba Produce".
We have implemented important food safety programs in our industrial plants according to the HACCP model (Hazard Analysis Critical Control Point), which is globally accepted to provide peace of mind to consumers with the assurance that they are buying healthy and reliable products.
We have developed an industrial, commercial and technological expansion program in order to support the productive development of our milk producing farms.